This is a reminder that tomorrow, 3/22, is test day at Jefferson High School. Sophomores and juniors will report to school at their regular time to take the SAT and PSAT tests. Freshmen and Seniors will NOT report to campus to ensure a secure testing environment. Teachers will provide remote learning with instructions and assignments available in Canvas. Thank you for supporting our school and students!

Congratulations and good luck to the Harpers Ferry Middle, Shepherdstown Middle, and Jefferson High students advancing to the Region VIII Social Studies Fair this Saturday, March 18! Click here for a complete list of the winners from the district event held last month 👉
https://bit.ly/3YY031A
.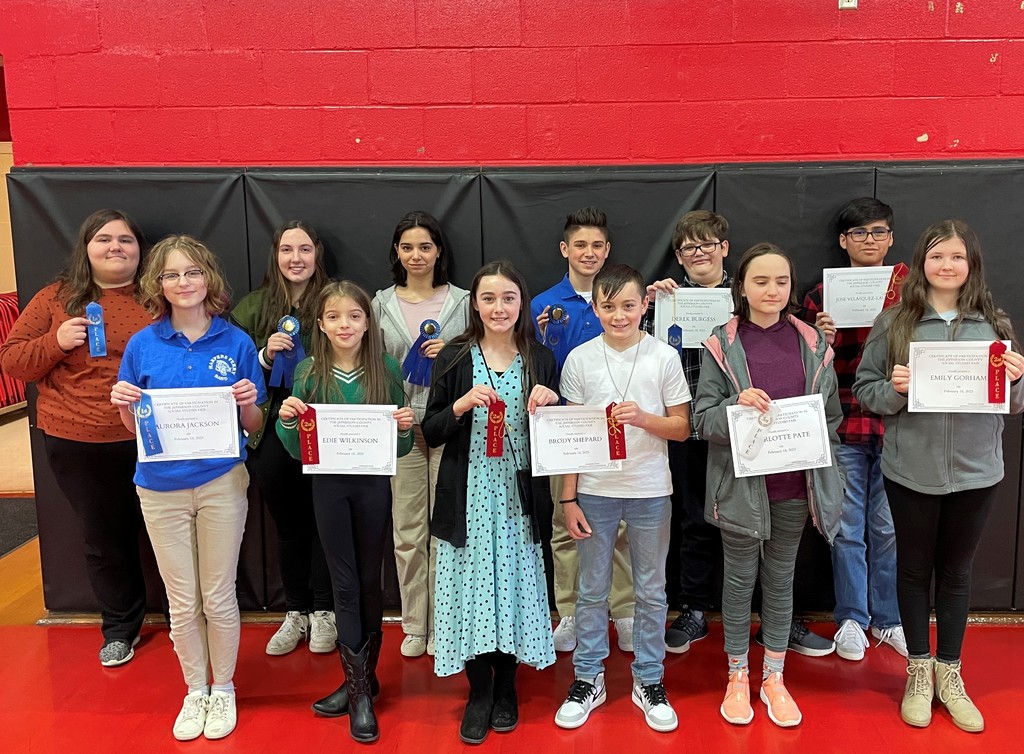 We're proud to recognize JP Lynch, director of bands for Jefferson High School, as West Virginia's Band Master of the Year! Mr. Lynch received the award at the West Virginia Music Educators Association Conference earlier this month.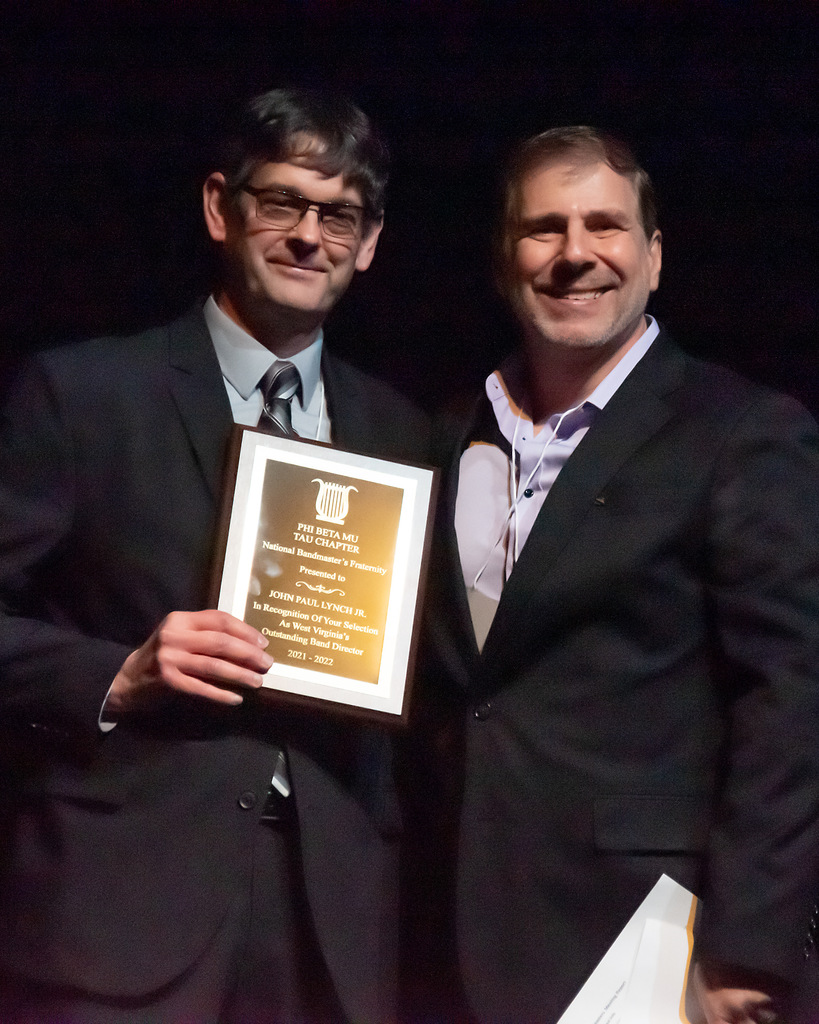 Boys Basketball is headed to States. They play Tuesday, March 14th at 1pm. There is a spirit bus for students. Tickets are $35 which includes your transportation and ticket to the game. Tickets are being sold on Ticket Spicket. Questions, email Dave Viands.

March 10, 2023: Due to the anticipated timing of inclement weather, all Jefferson County Schools and Offices will be closed today. Students will return on Tuesday, March 14, following Monday's staff development day. Thank you.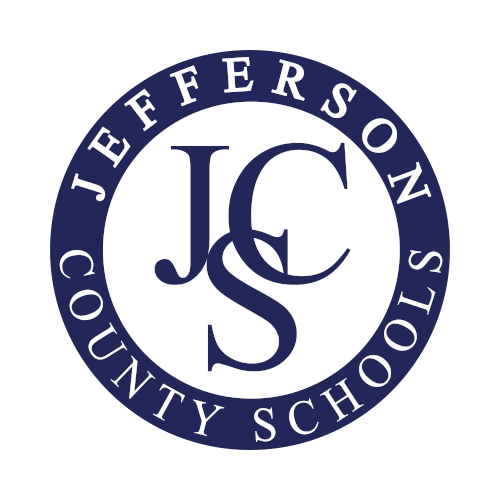 Cougar Hour will return tomorrow,March 6, 2023. Please continue to keep your areas clean.

March 22 is test day at Jefferson High School. Freshmen and Seniors will NOT report to campus that day so our staff can provide a secure testing environment at the school for our sophomores and juniors taking the SAT and PSAT assessments. Students on remote learning will receive instructions and assignments ahead of time and in Canvas. Meals are available at the school between 11:15 am and 12:00 pm. Pre-order here:
https://forms.office.com/r/QeLxm1XJCA
. Washington

All of us at Jefferson High School work hard to support our students and their families. It's important to us that we know how you feel and what you need, so we invite you to take the WV Learning Environment Survey! Just visit our website at
https://www.jcswv.org/jhssurvey
and follow the instructions. Thank you for partnering with us!

Congratulations to our own Janet Harner! Janet received West Virginia's first-ever West Virginia Executive Secretary of the Year Award, which was also named in her honor! We are all excited to see this well-deserved recognition for Janet's decades of dedicated service. You can read more about the award and the impact of Janet's career here
https://www.jcswv.org/article/1026064
.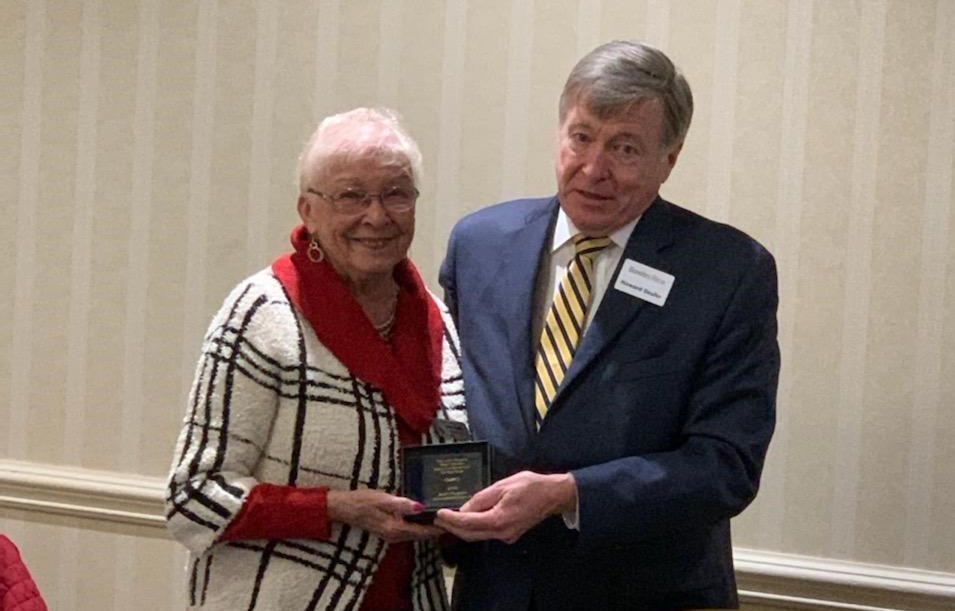 Congratulations and good luck to the JCS students headed to the West Virginia Science and Engineering Fair on March 6! Students from South Jefferson Elementary, T.A. Lowery Elementary, Shepherdstown Middle, and Jefferson and Washington High Schools advance to the statewide competition following recognition at the Eastern Panhandle Science and Engineering Fair in February. Check out some of those projects here and visit
https://bit.ly/3ELguq9
for a complete list of regional winners.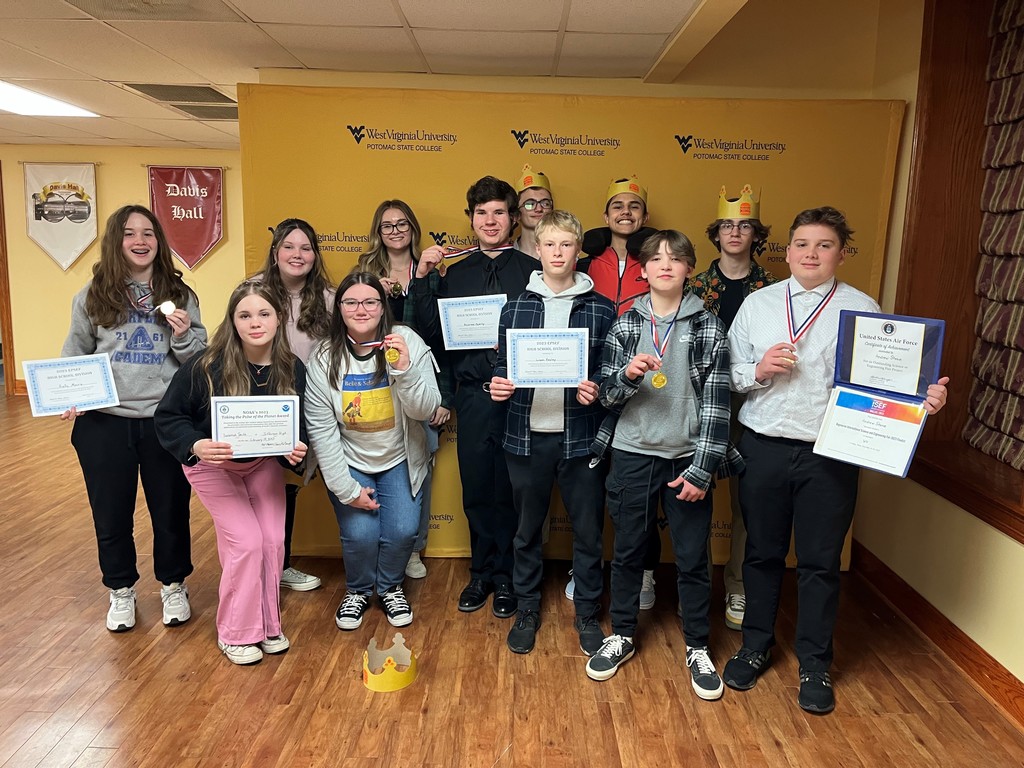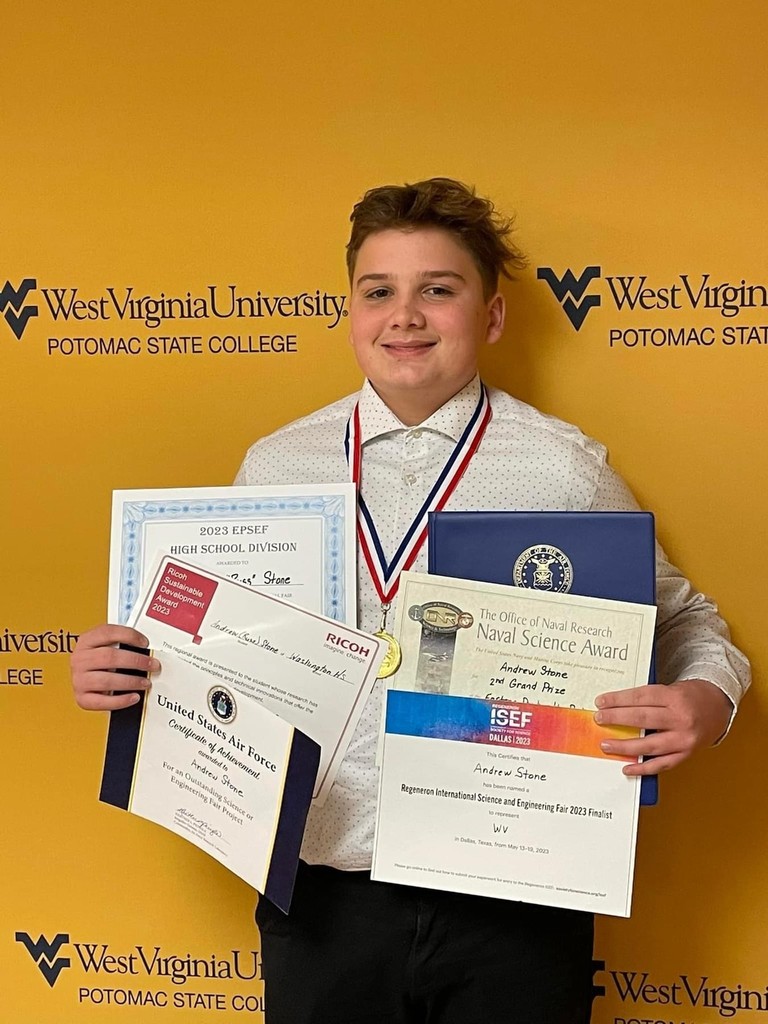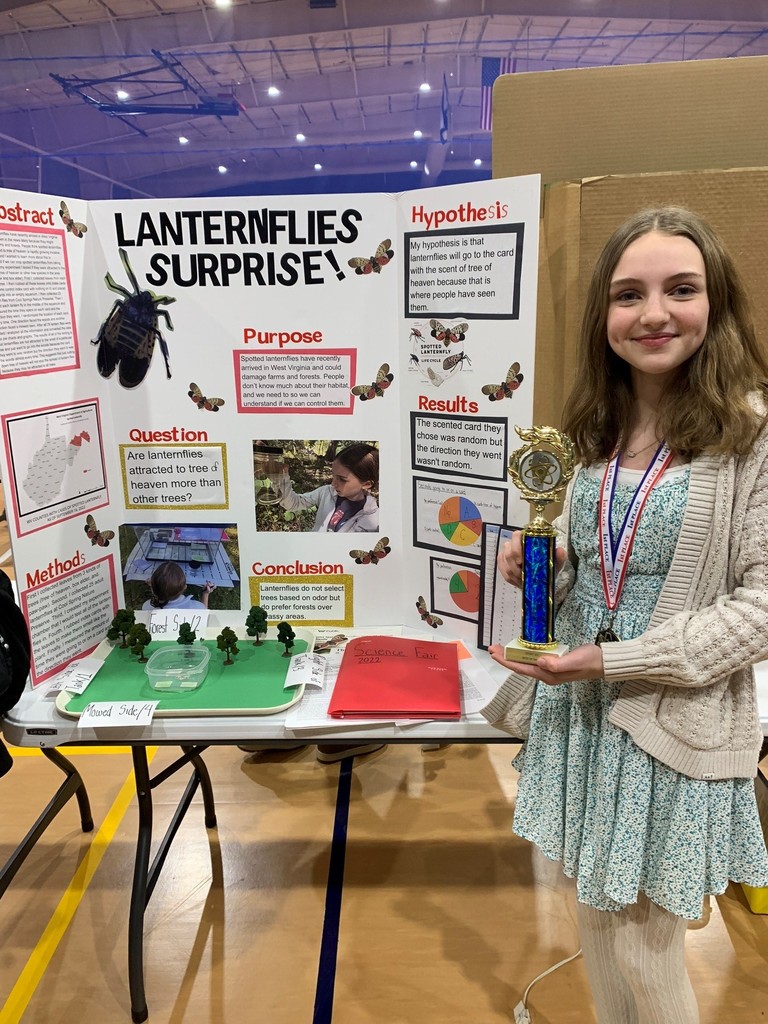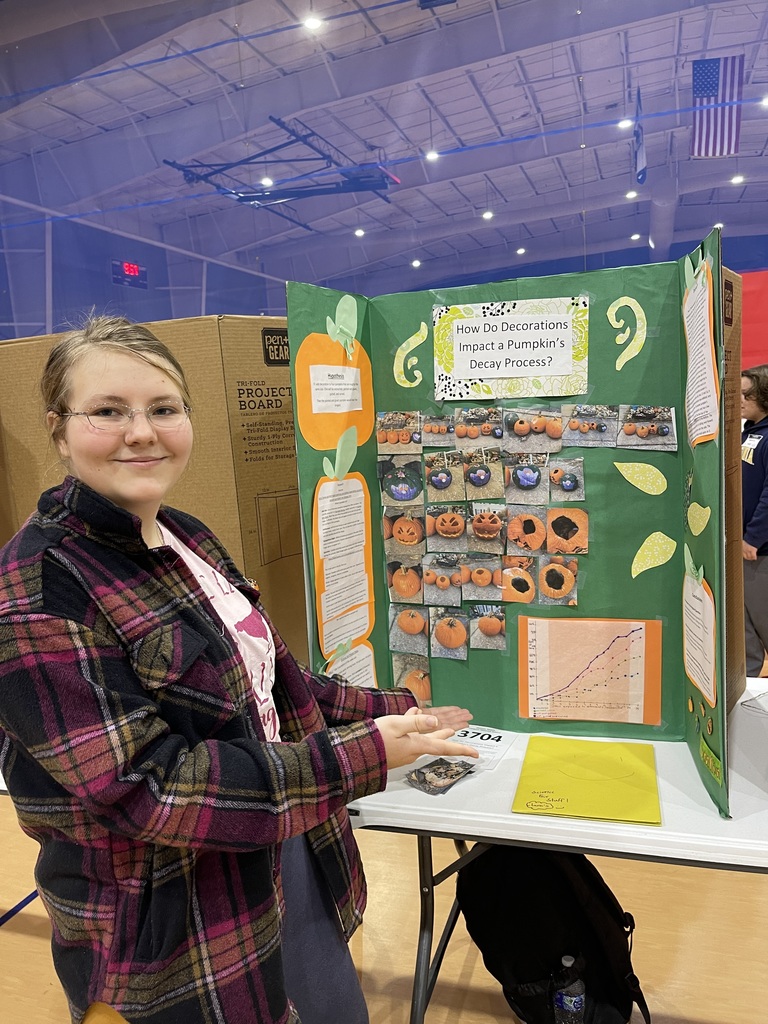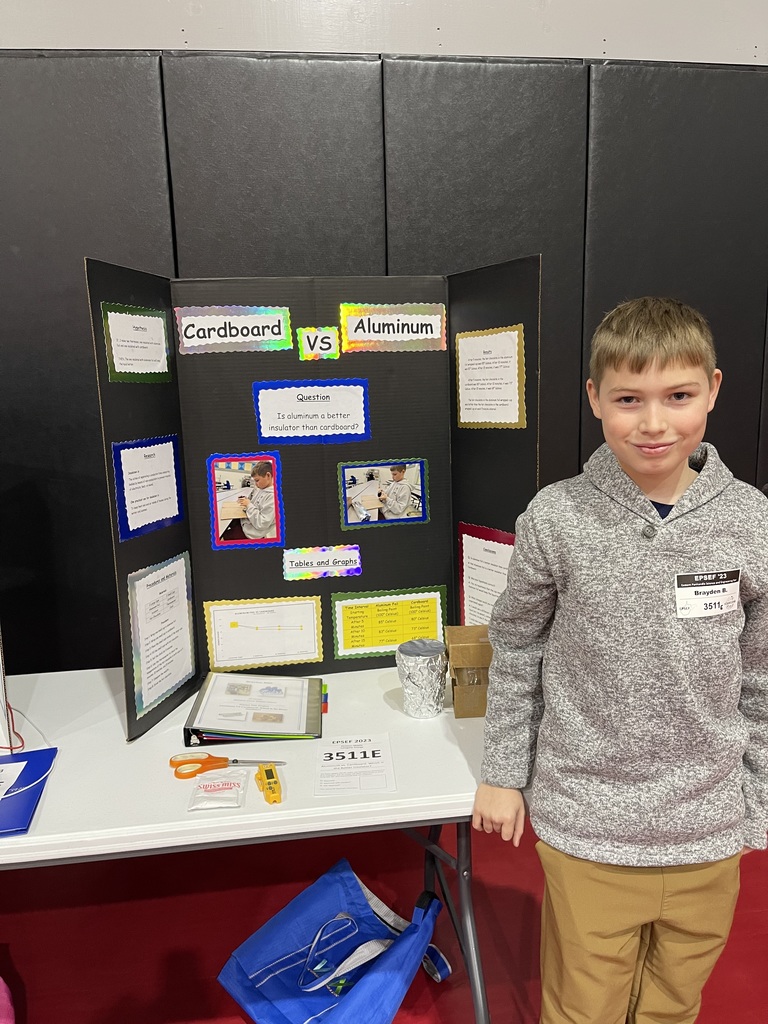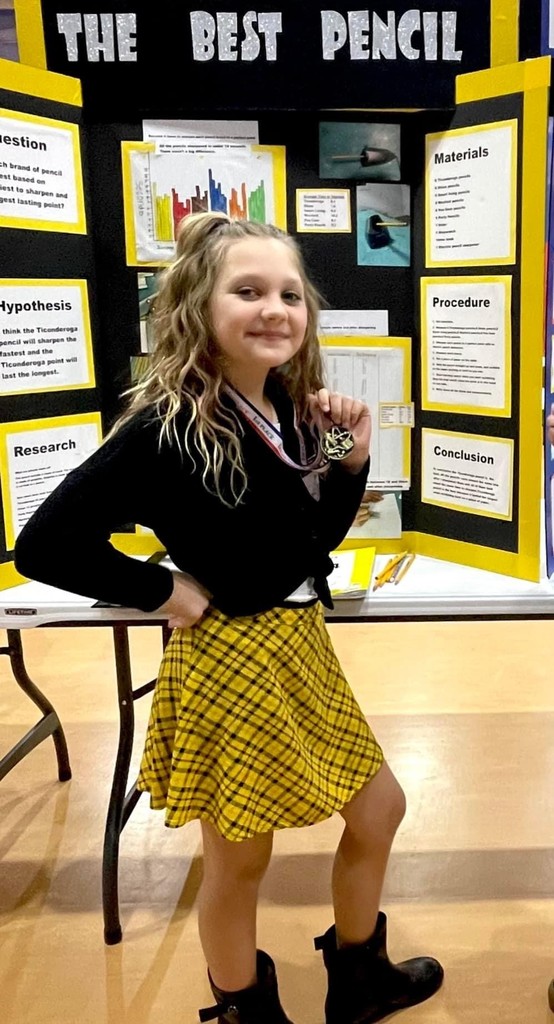 Feb. 16, 2023: Emergency vehicles responded to a traffic accident on the Jefferson High School campus this afternoon. No students were harmed; however, one adult was taken to the hospital for treatment of minor injuries. We will continue to alert you whenever emergency vehicles are on our campus. Thank you for supporting our students and staff.


Feb. 14, 2023 - Jefferson High School received anonymous information this morning regarding a potential threat. Administrators contacted law enforcement, who immediately launched an investigation. Investigators determined that there is NO DANGER to students or staff. We take all threats seriously, regardless of the source. We are thankful for our partners in law enforcement and their continued dedication to maintaining safety at our school.

The JHS Cougars were at the West Virginia State Capitol this week. we are so proud of these students!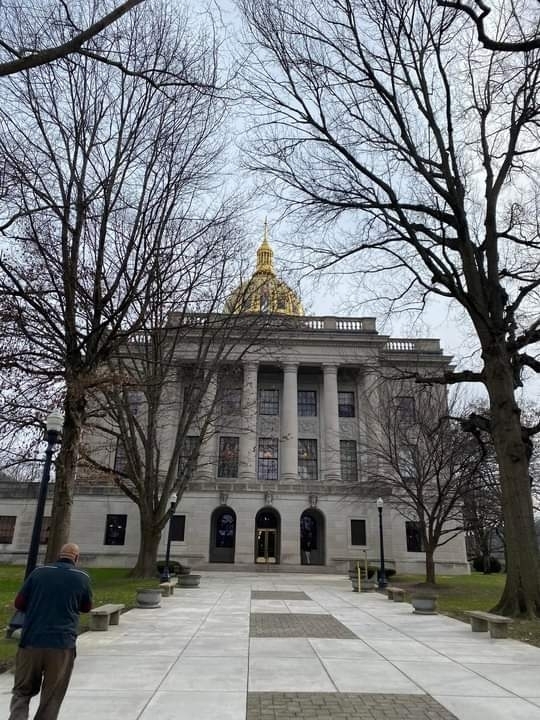 Jan. 27, 2023: We want to make you aware that a Jefferson High School student brought a realistic-looking weapon to school this morning. NO THREATS were made, and there is NO DANGER. We will proceed with the scheduled early dismissal without interruption. Following our protocol, administrators immediately contacted law enforcement so they could begin an investigation. We are thankful for their swift response and the diligence of our JHS staff and students. For more on our standard response protocol, visit
www.jcswv.org/safety
.

Congrats to the JHS boys swimmers, 2023 EPAC champions!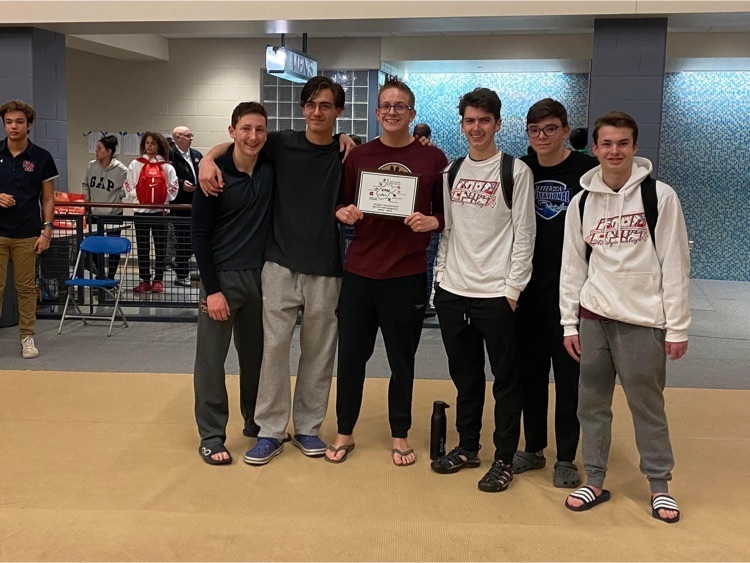 The Jefferson County Board of Education values the input of Jefferson County Schools staff, parents, and community members. As we continue our work to support success for our children, we are inviting you to participate in a number of advisory committees. These committees will meet to consider obstacles and opportunities for success in these areas. The committee will report to the Board regularly on their progress. If you are interested in serving on a committee, please click on the link below fill out an application. Thank you for your support and commitment to Jefferson County Schools.
https://www.jcswv.org/committees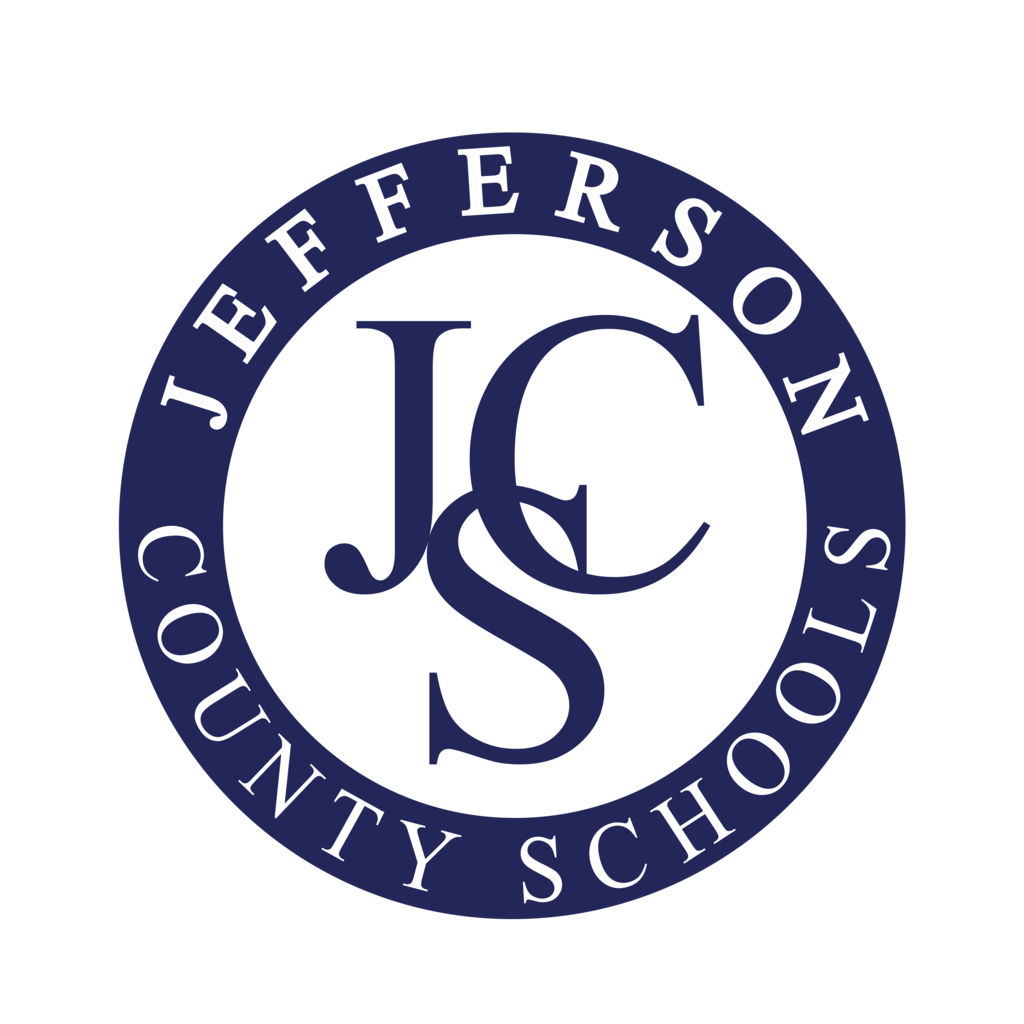 Congrats to Lorelei Bangit, who signed her Letter of Intent to run track at American University!

JCS is excited to partner with WVU Medicine and Blue Ridge Community and Technical College on the new MedEd program for high school juniors and seniors! Beginning in Fall 2023, this FREE two-year program will offer students from Jefferson and Washington High Schools a direct career path into the healthcare industry, including a paid internship for second-year students. Visit
www.jcswv.org/meded
to learn more and submit an enrollment application!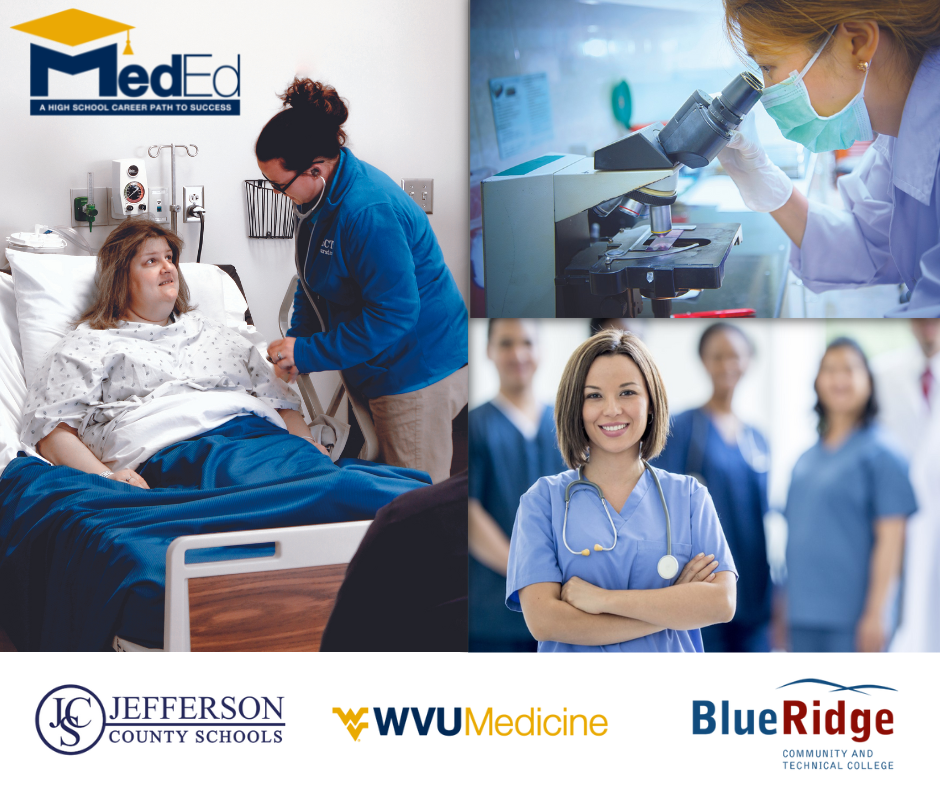 Congratulations to JHS Baseball Coach John Lowery on his induction into the American Baseball Coaches Association Hall of Fame. This is a very well deserved honor to Coach Lowery!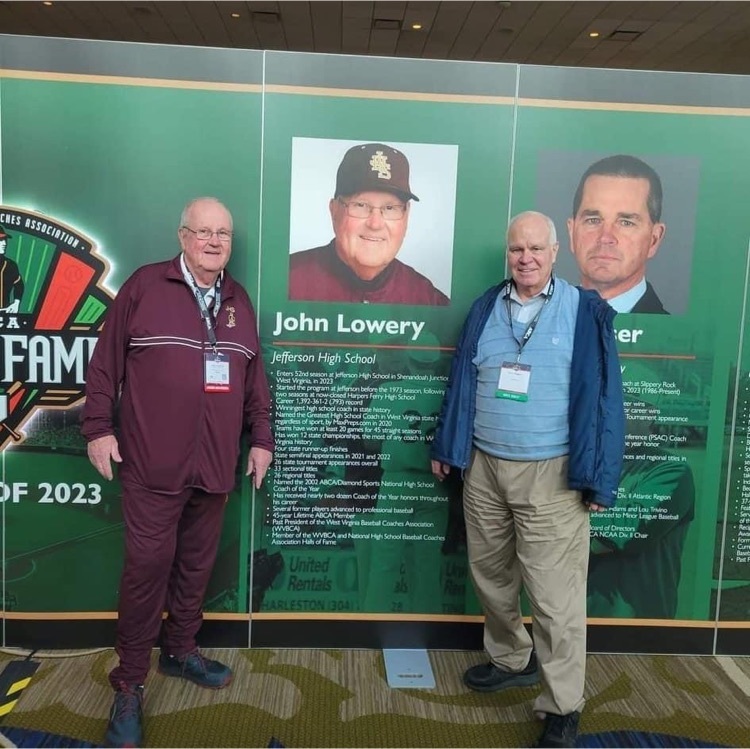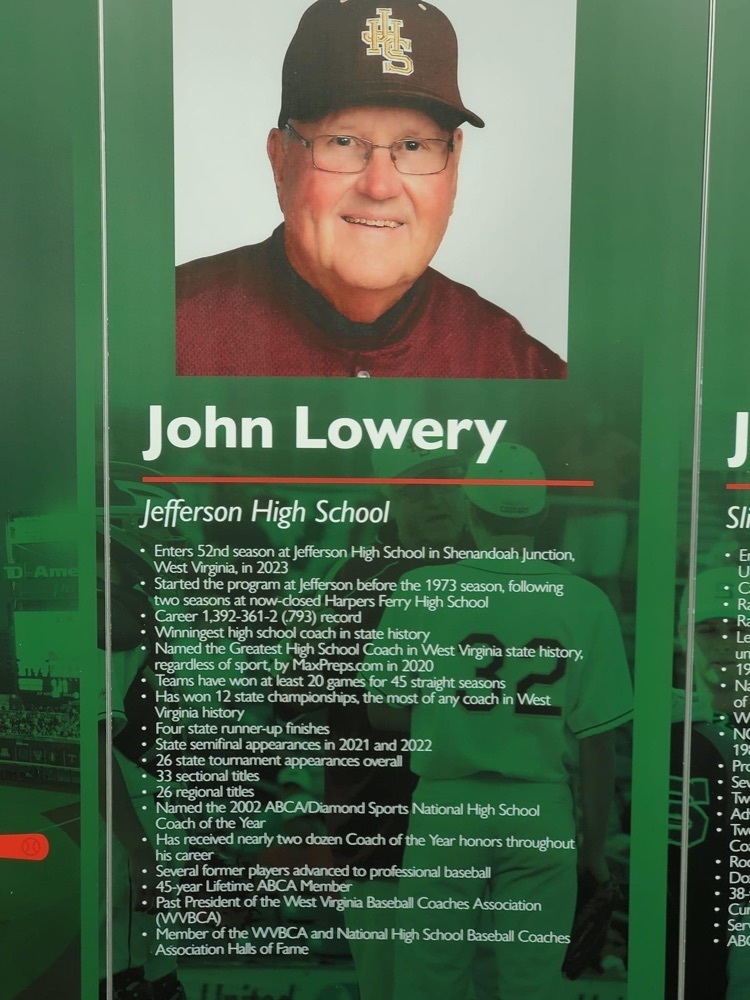 Jefferson County Schools puts the safety of our students at the forefront of all we do. Our staff receives training on numerous protocols and practices to ensure student safety in our schools. An employee at Jefferson High School used that training on Thursday, Jan. 5, 2023, when they reported another employee for allegedly making inappropriate comments to a student in an aggressive manner. Following our safety protocol, the employee was immediately removed, and we contacted law enforcement to initiate an investigation. The families of impacted students have been notified. Any inappropriate behavior verified as part of the ongoing investigation will be shared with those involved as part of our partnership with our families in keeping kids safe.