The Jefferson High School Marching Band won 1st place in Group 4A at the Martinsburg High School Band Spectacular this past Saturday. I have a attached a picture of our drum majors with the trophy. From left to right is Molly Lassen, Jaelyn Anderson and Atlas Batista.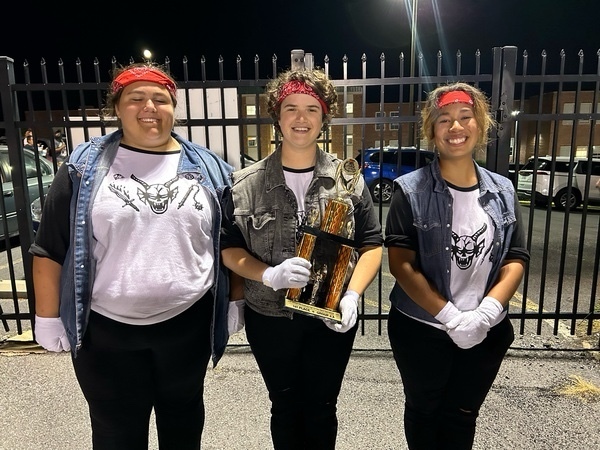 Congrats to Nate Kelly for qualifying for the West Virginia Secondary School Activities Commission State Golf Tournament!!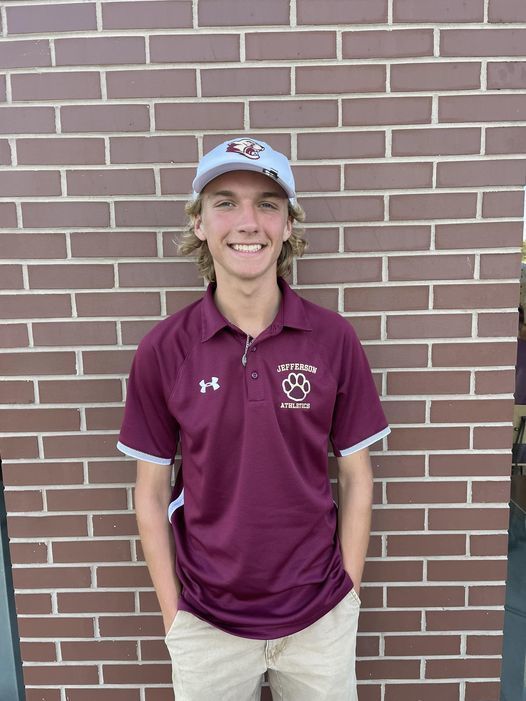 As National Attendance Awareness Month comes to a close, we want to thank our JCS students and families for making it a priority to practice good school attendance! Don't forget submissions for our district-wide attendance poster contest are due this Friday, September 29 - visit
www.jcswv.org/attendance
for contest details. And keep up the good work! Remember… students who miss fewer than nine days of school see better grades, stay on track to graduate high school, and even have better work habits. That's why Attendance Matters: All Day, Every Day!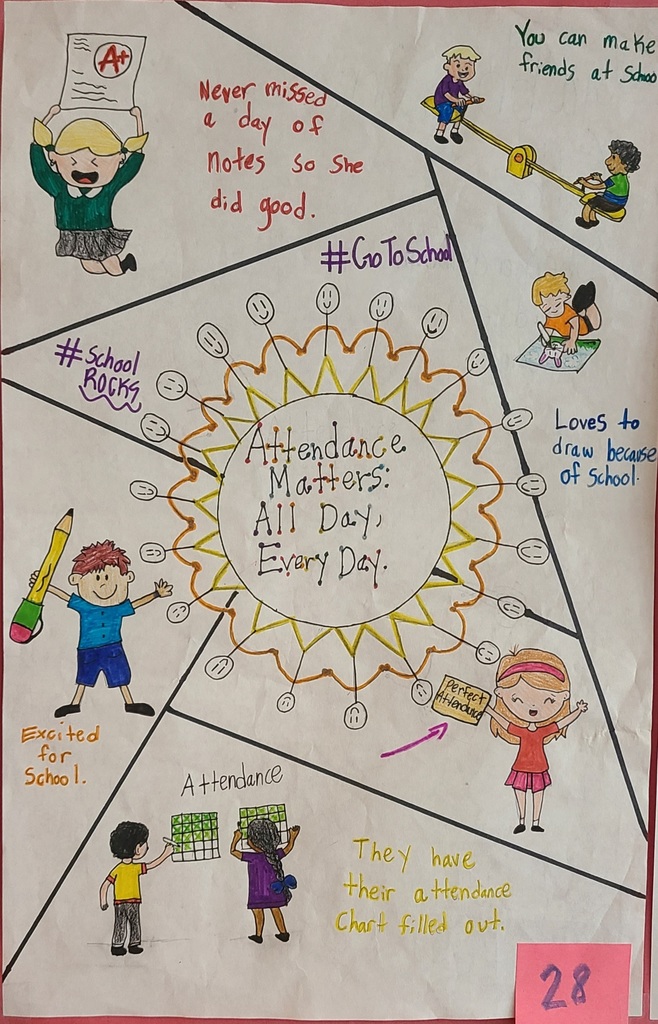 JCS Superintendent Dr. Chuck Bishop speaks at the Charles Town and Shepherdstown Rotary Clubs during a lunch on Wednesday. Dr. Bishop will connect with students and the community again during a series of events in the coming months. Visit
www.jcswv.org/events
for details!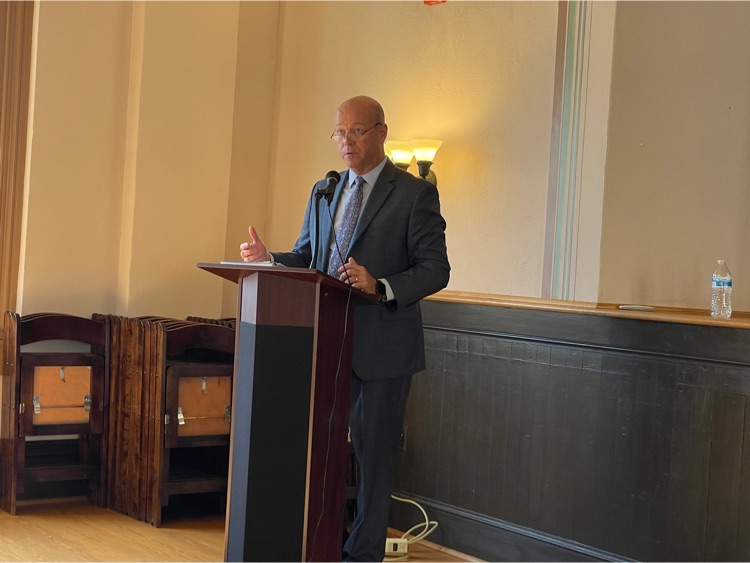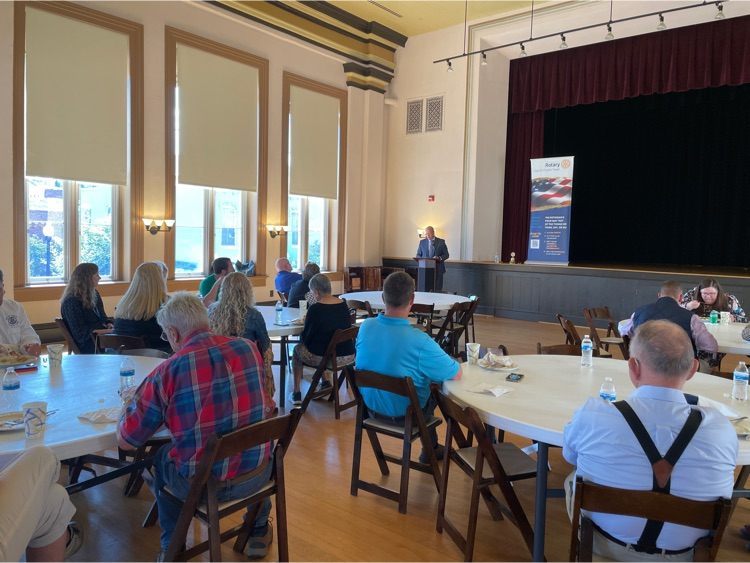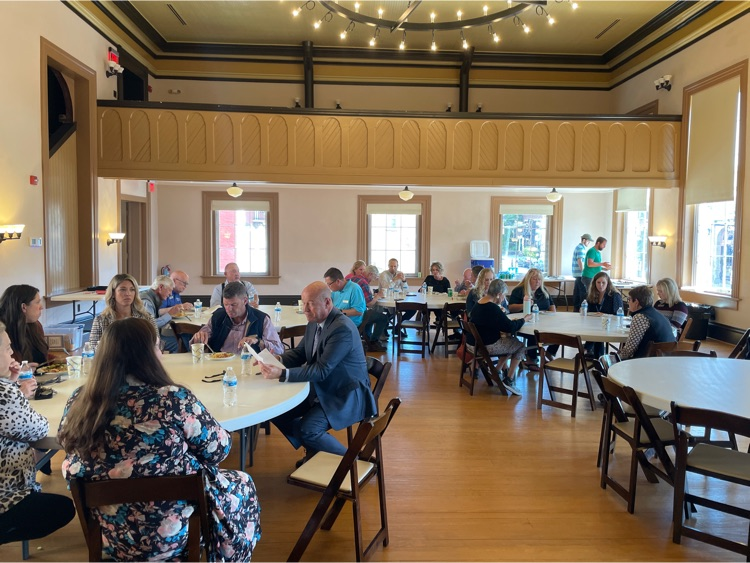 Good luck Cougar Golf @ the WVSSAC Region 2 Championship today!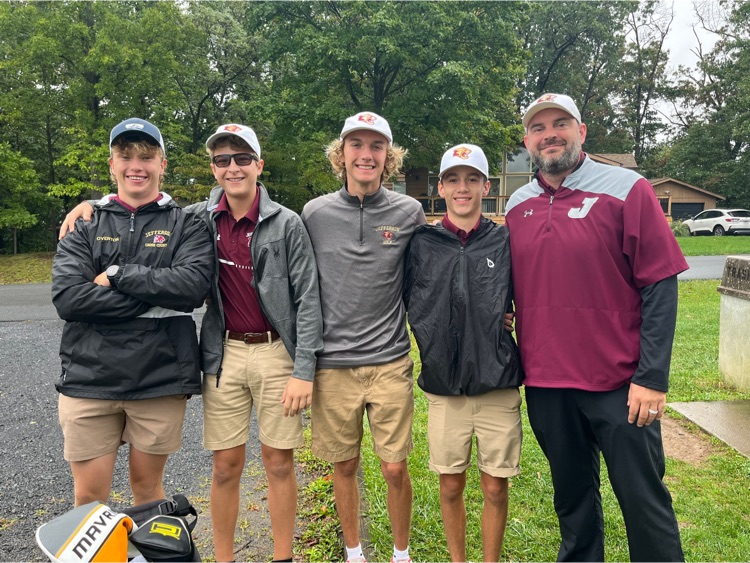 We're proud to recognize and celebrate West Virginia School Service Personnel Day! Our service personnel play an essential role in every aspect of our JCS community, including: ✅ The bus drivers and mechanics who ensure the safe transport of our students ✅ The aides who offer vital assistance in the classroom ✅ The cooks who provide nutritious meals for students and staff ✅ The custodians who keep our schools clean and orderly ✅ The maintenance staff who keep our schools and facilities running safely ✅ And the secretaries who provide crucial administrative support. We offer our most sincere gratitude to these individuals for all they do. THANK YOU!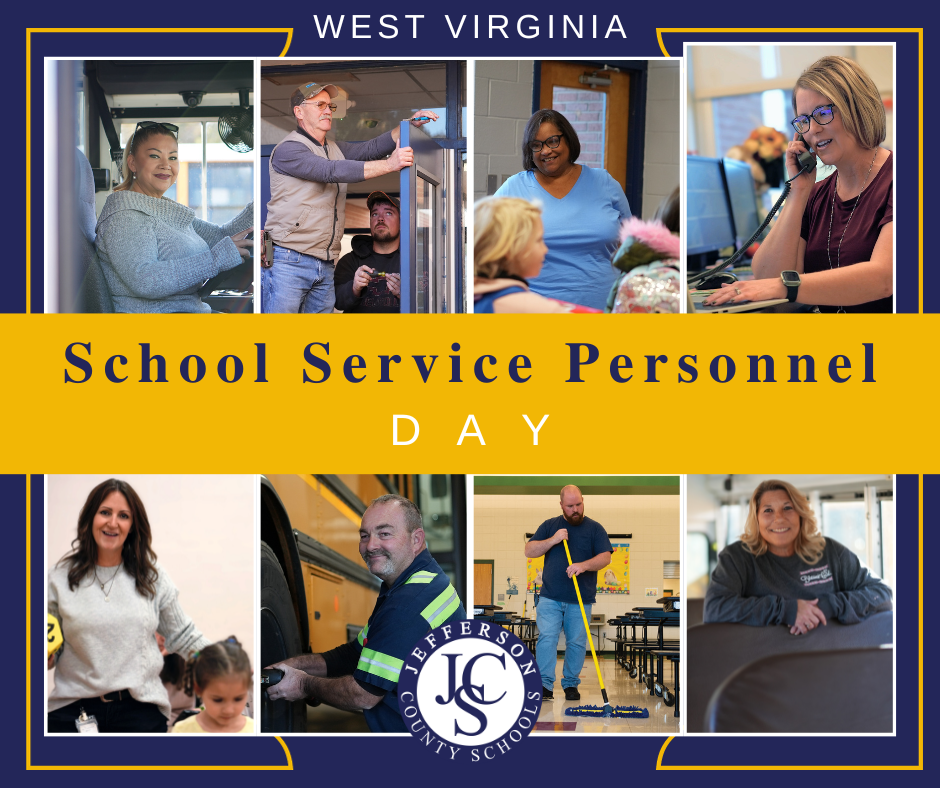 Did you know that practicing good attendance not only helps high school students stay on track to graduate but also increases their chances of earning a college degree and being successful in their jobs? We all prosper when our students gain the skills and abilities necessary to help them contribute to their communities. As we continue to recognize National Attendance Awareness Month, visit
www.jcswv.org/attendance
to learn more about why Attendance Matters: All Day, Every Day!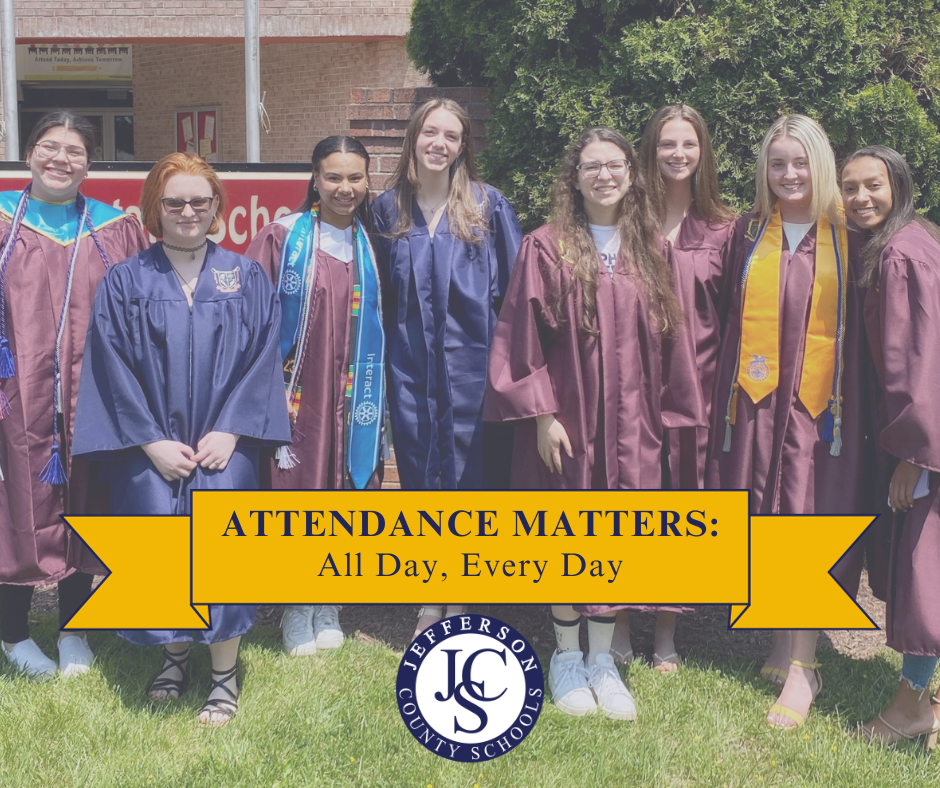 Schedule changes for 9/25!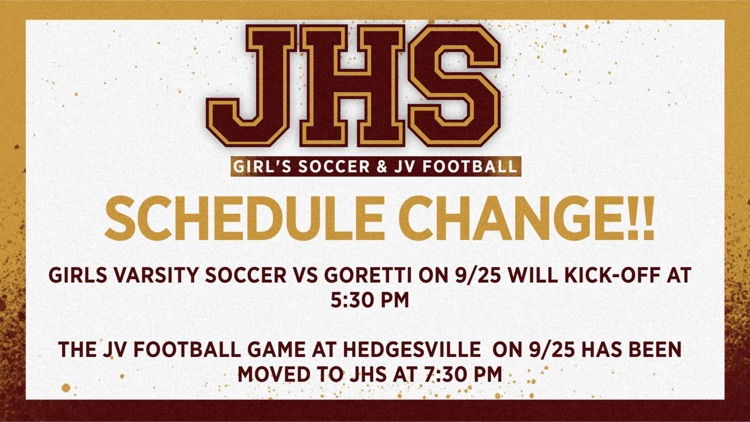 Join JHS Connects, the club dedicated to building connections and opportunities for students of all abilities to create a strong community and meaningful friendships. Learn more during an informational meeting tomorrow, Sept 21, during Cougar Hour from 11:15 to 11:45!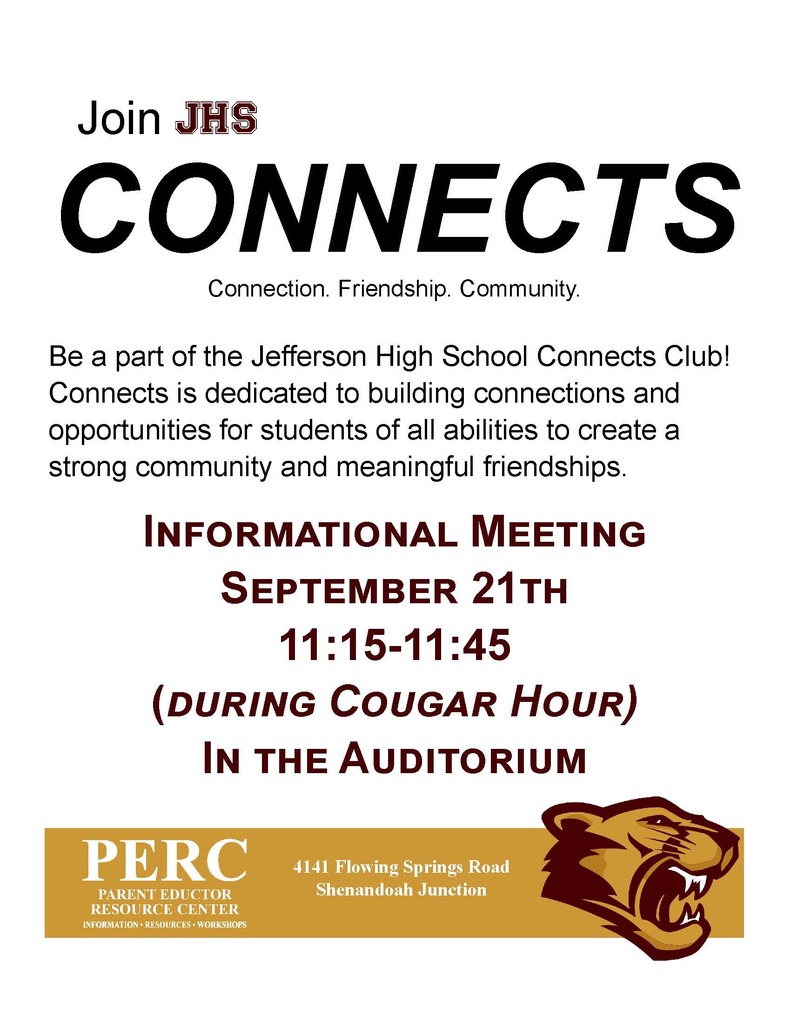 ATTENTION: Significant outages at Frontier have made receiving incoming phone calls at Jefferson High School inconsistent today (9/20/23). We have activated our backup number to ensure you can contact the school by phone. Please call (304) 582-0137 to reach the front office today. Thank you.
GO COUGARS!!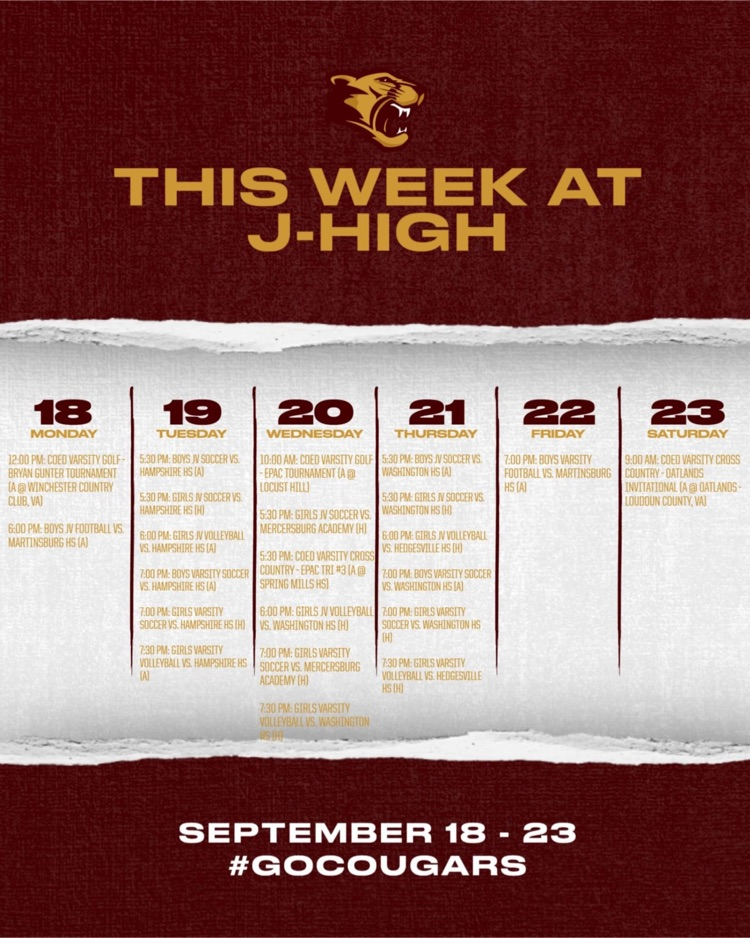 Celebrate Freedom Week was amazing at J-High! Thanks to our amazing students who reminded us how proud we are of our country!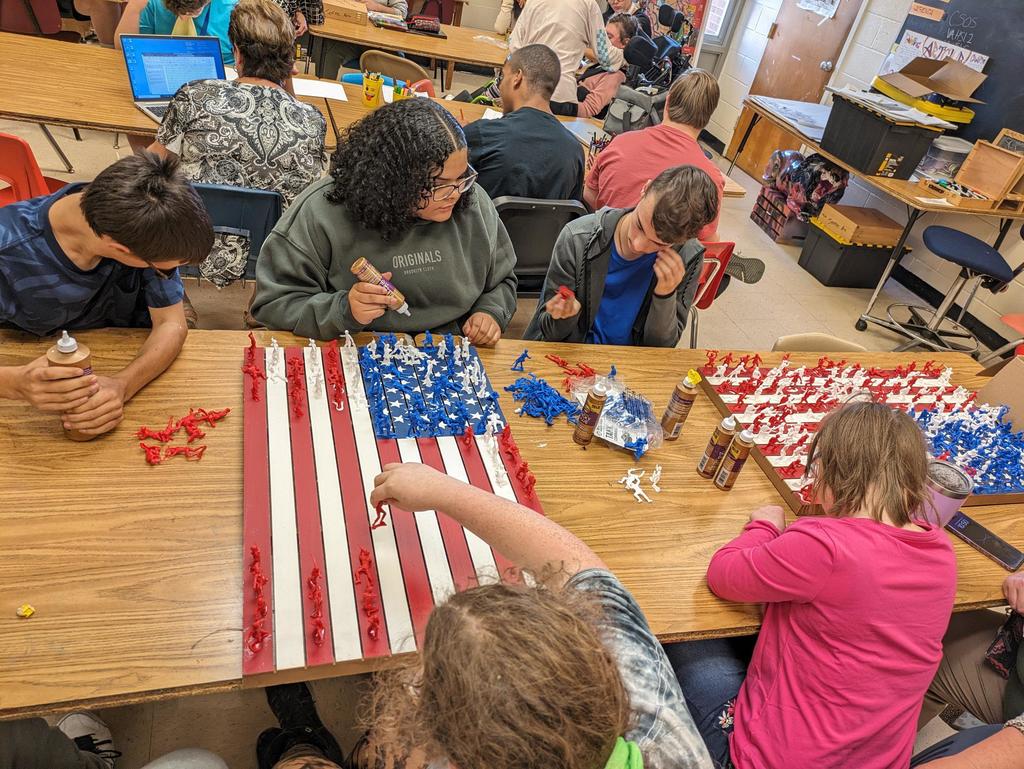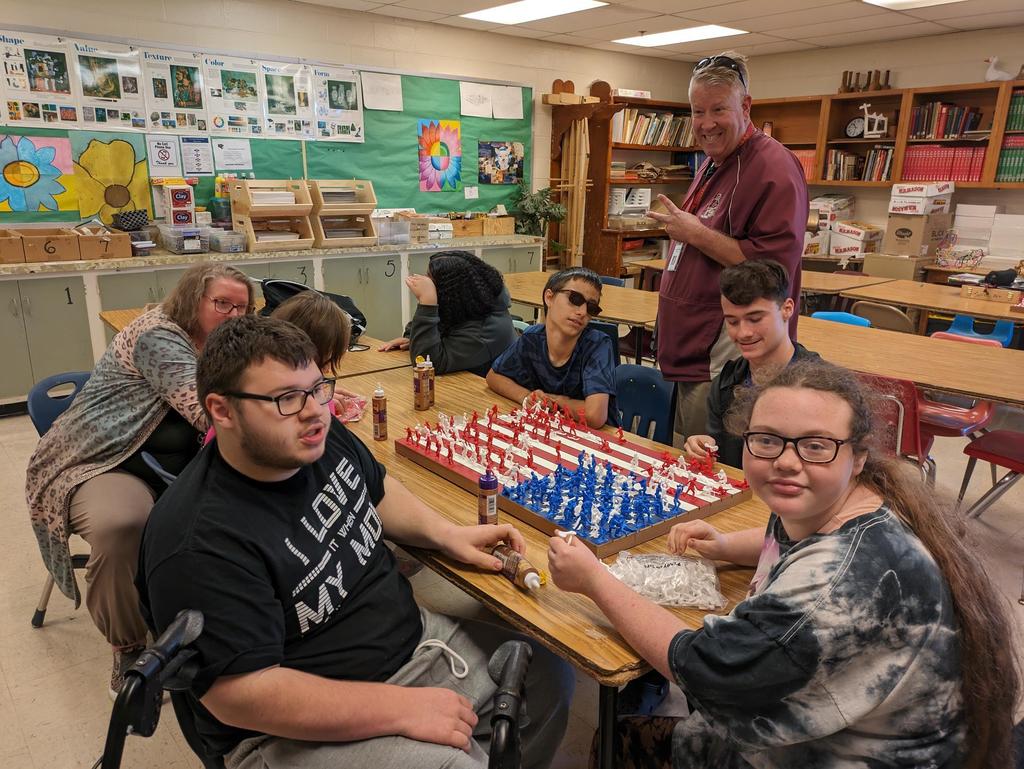 JCS joined other schools across West Virginia this week in a celebration of freedom! Celebrate Freedom Week was established to educate WV students about the founding of the United States, the values on which it was established, and the sacrifices made in the name of freedom. JCS students and staff decorated their schools and classrooms, participated in special activities, and proudly wore their Red, White, and Blue!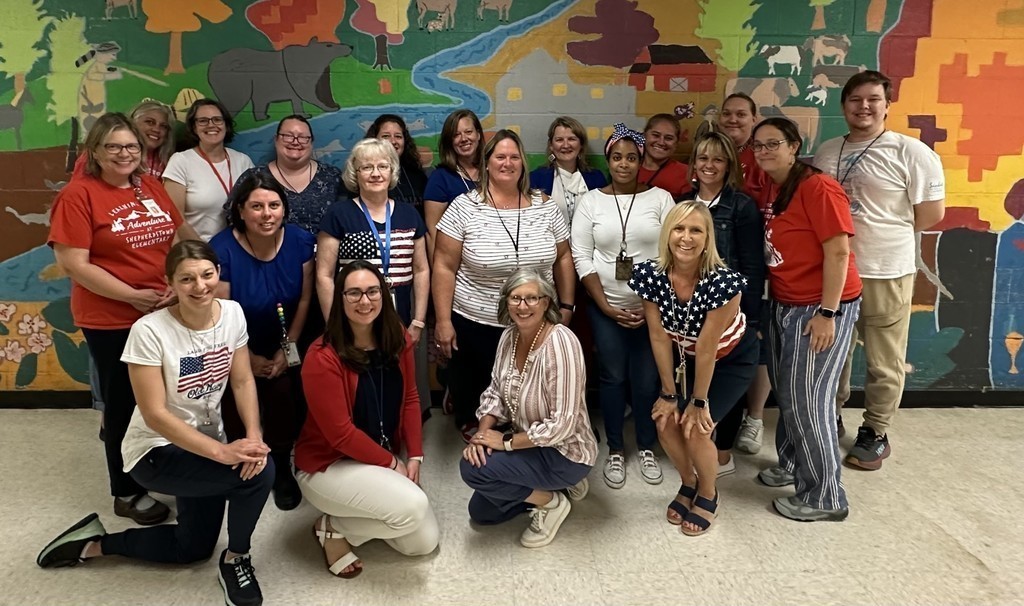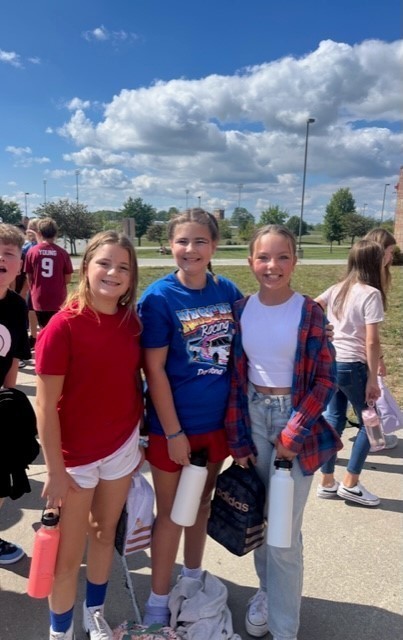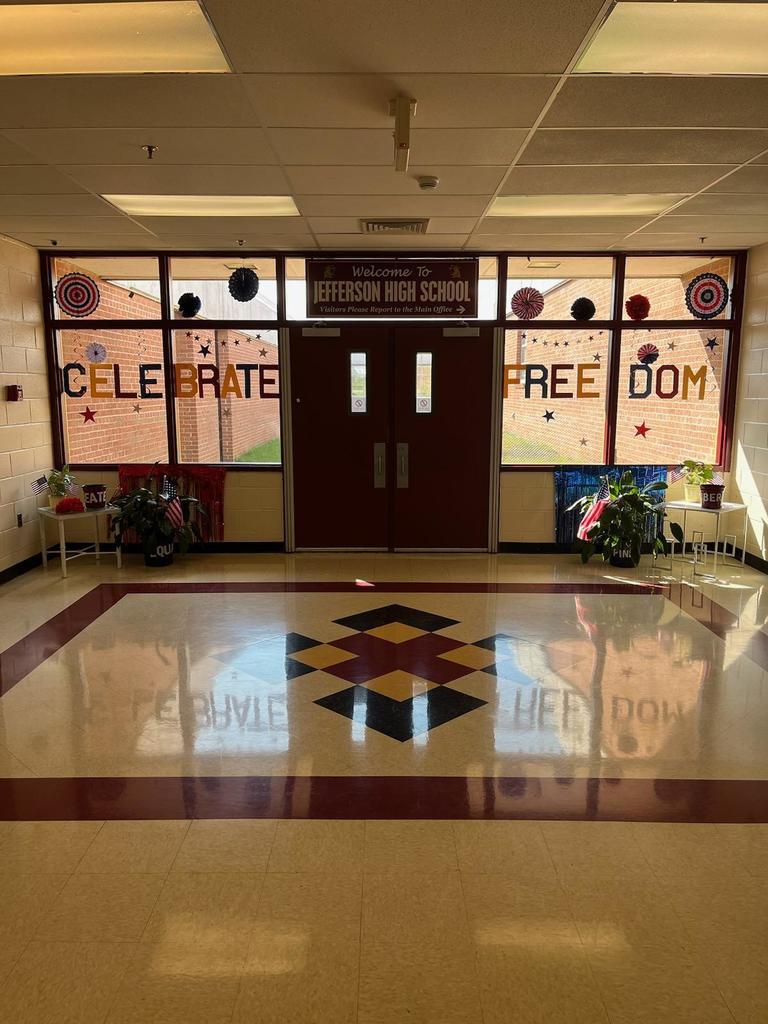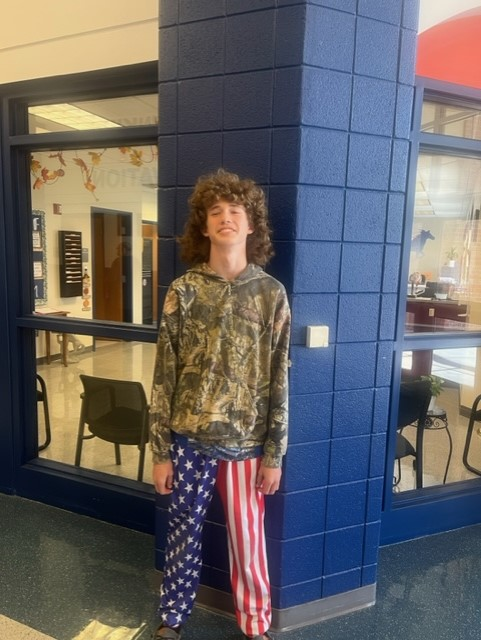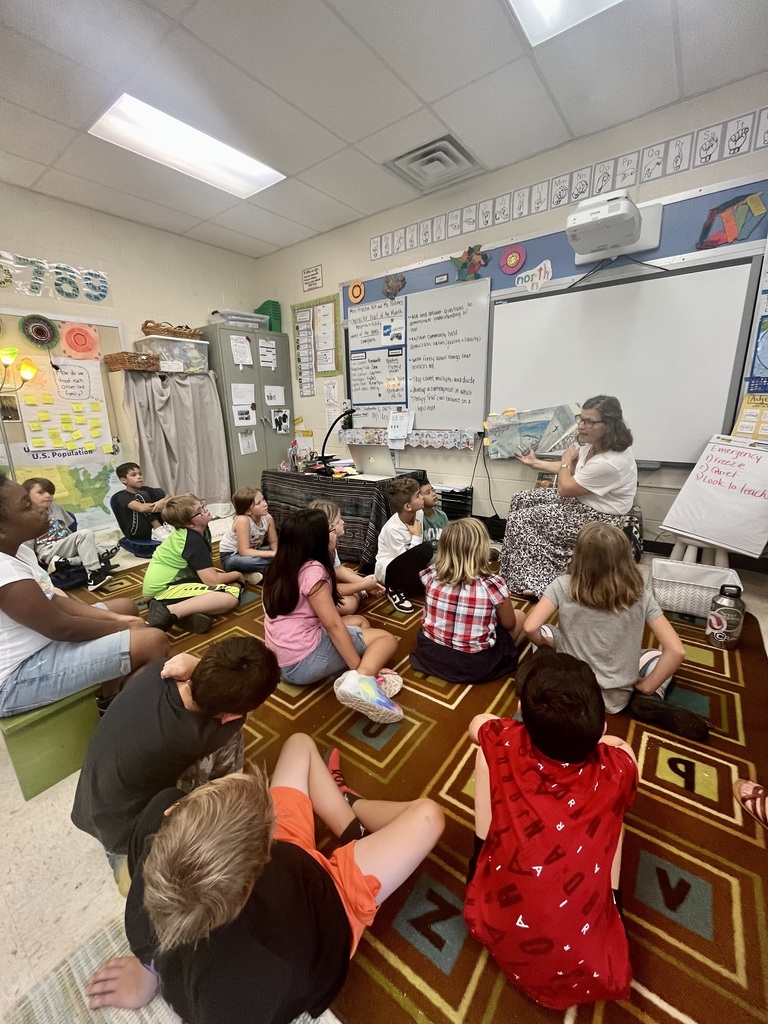 Many people think missing a few days of school each month is not a big deal. But absences add up quickly, and too many - excused or unexcused - can have a negative impact on academic achievement. Students who miss fewer than nine days of school see better grades, stay on track to graduate high school, and even have better work habits! Learn more about National Attendance Awareness Month here 👉
www.jcswv.org/attendance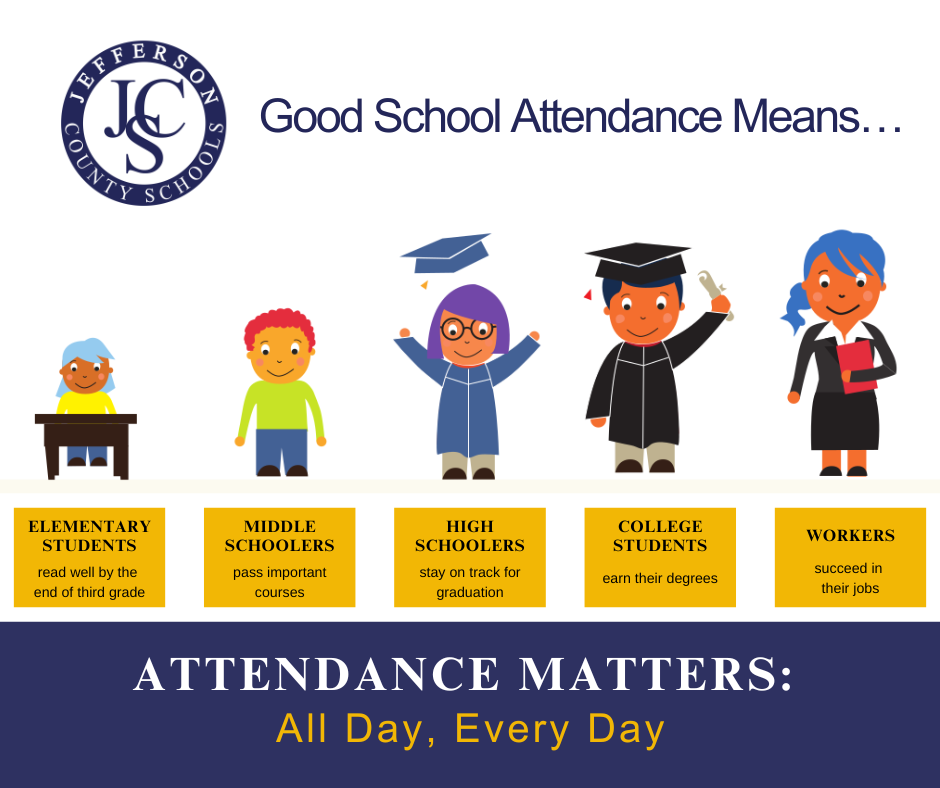 Jefferson High School continues to Celebrate Freedom Week! Mrs. Smoot's class set the tone for all of our students to learn about the sacrifices made for freedom in the founding of this country and the values on which this country was founded.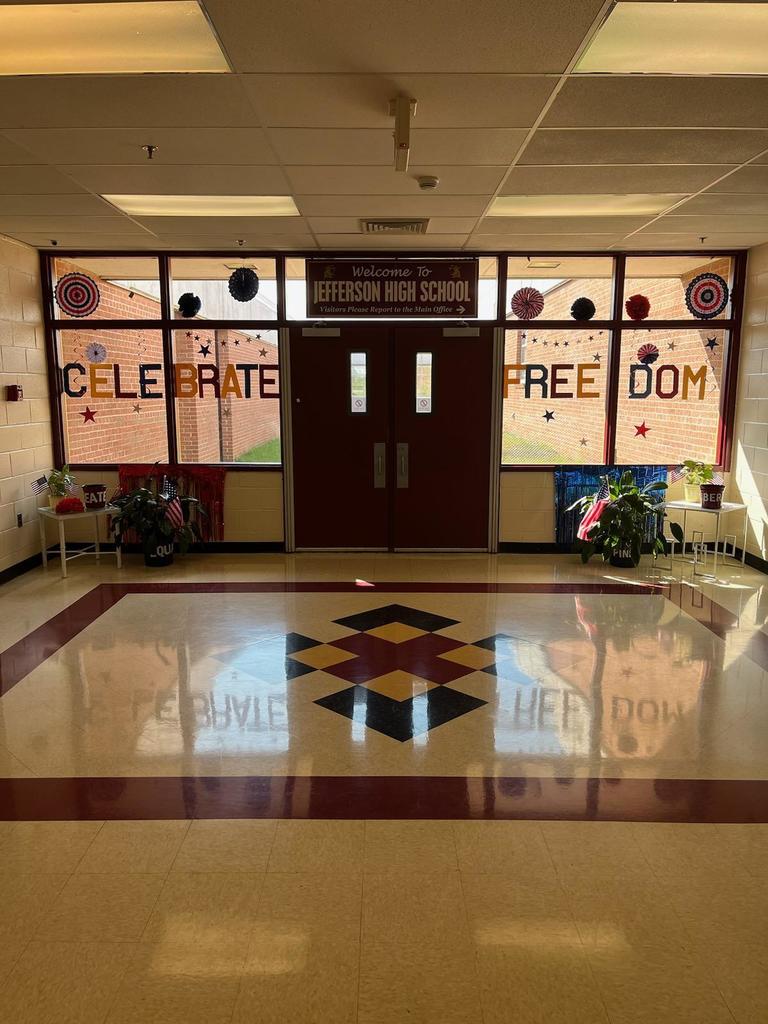 National Arts in Education Week celebrates the value of the arts in our schools and classrooms. #BecauseOfArtsEd, our students often have the opportunity to participate in arts-inspired events and showcases at the regional, state, and national levels. Thank you to our JCS educators who work tirelessly to inspire this type of dedication, creativity, and love of the arts in our students!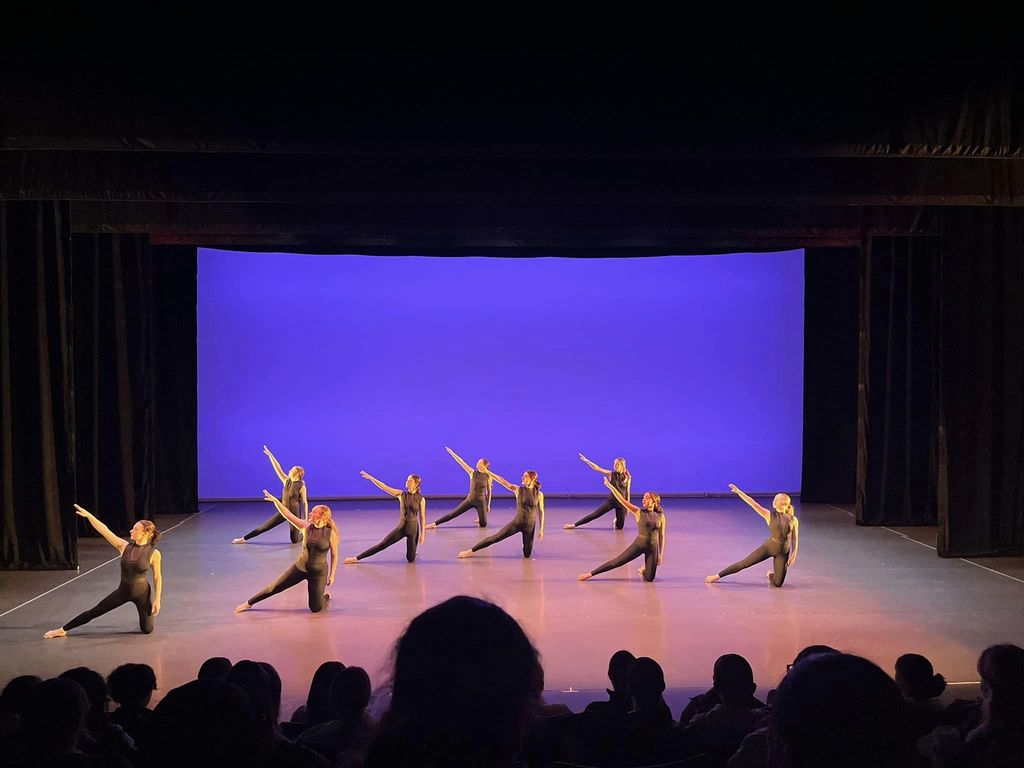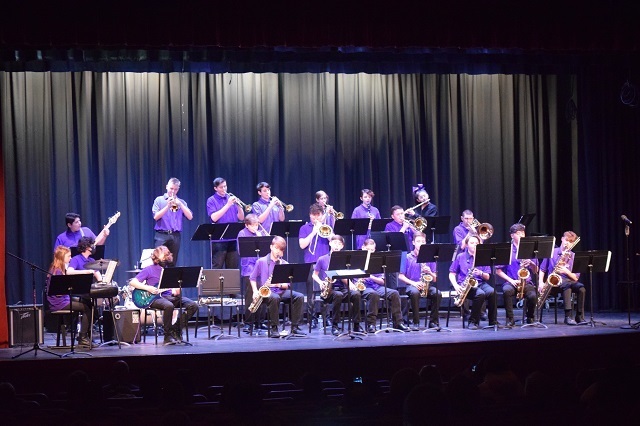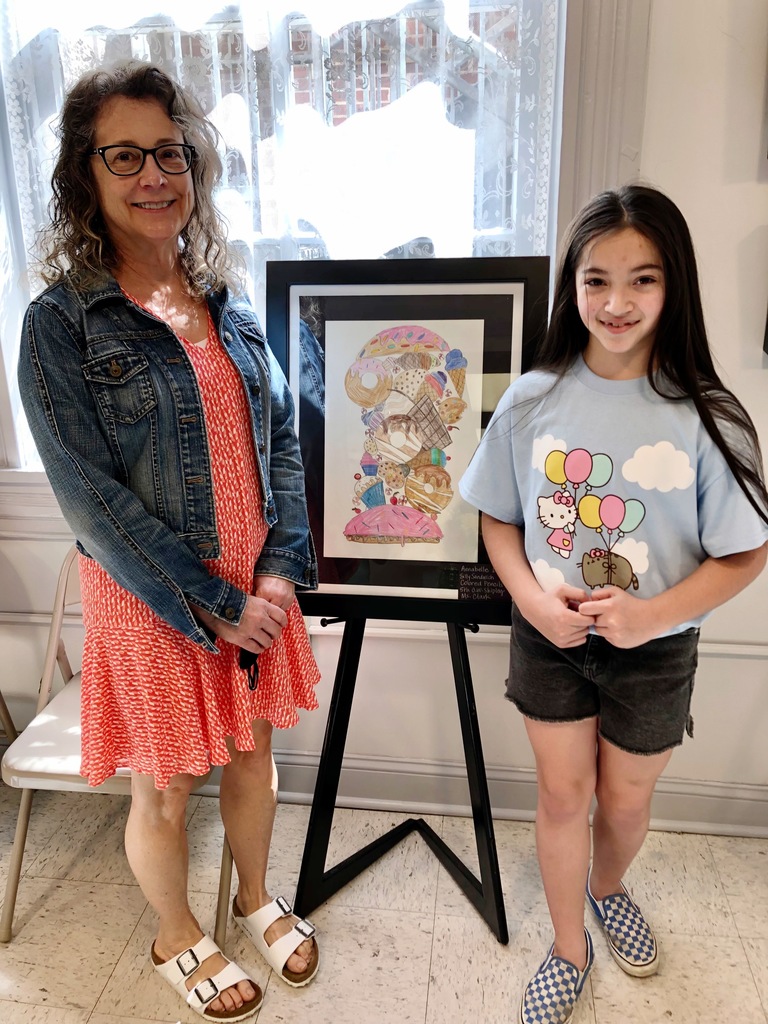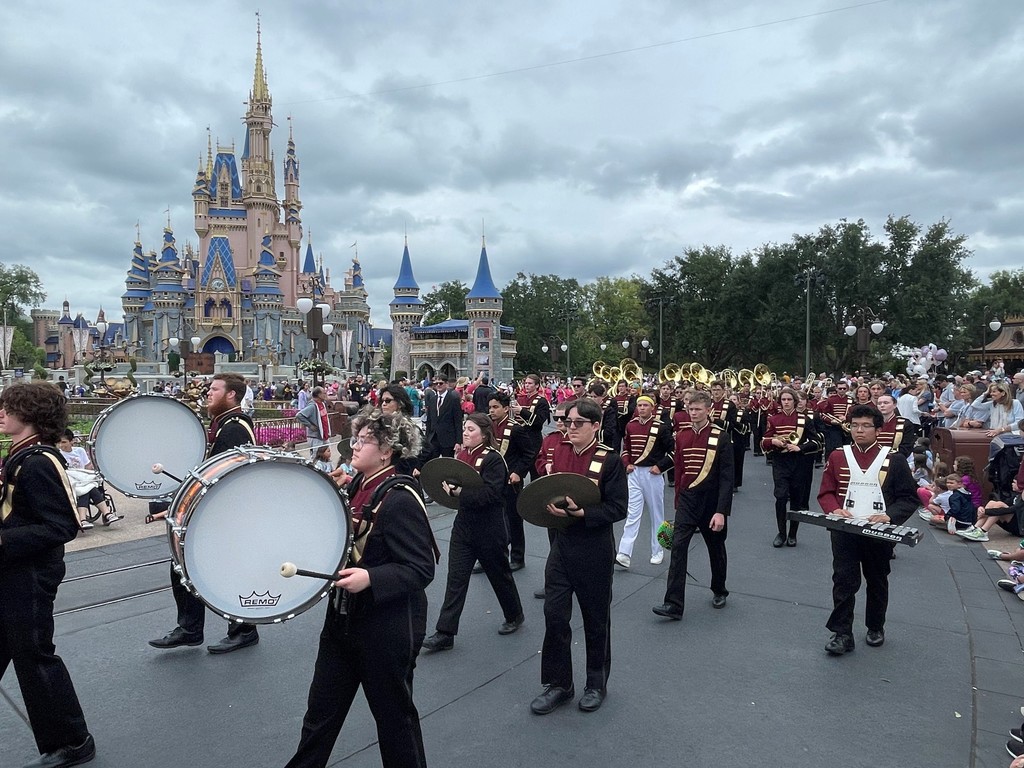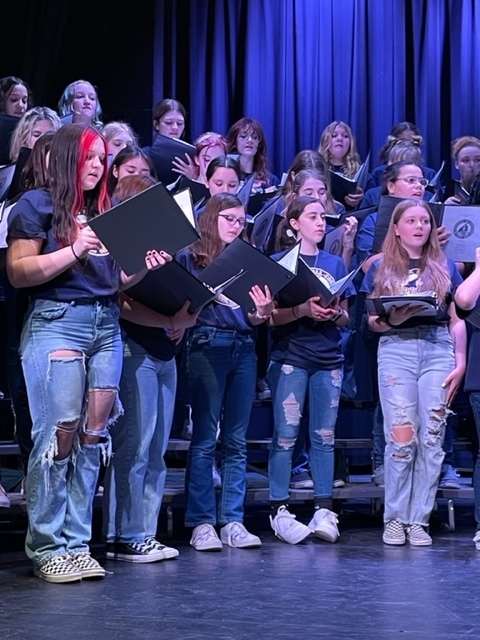 We proudly recognize the Jefferson and Washington High School students participating in the annual 9/11 Remembrance Ceremony at Independent Fire Company in Ranson today. Thank you to our JROTC cadets and members of the WHS Chamber Choir for representing Jefferson County Schools in this moving tribute to the 9/11 victims and their loved ones. (Photo credit for last three photos: Stephen Williamson)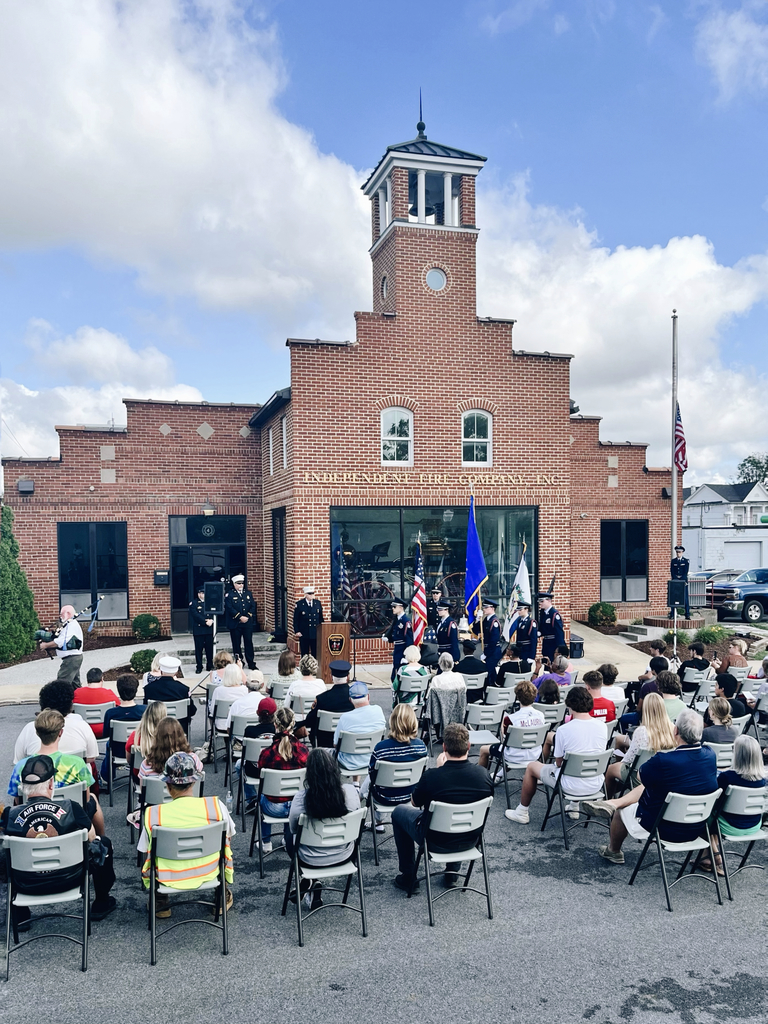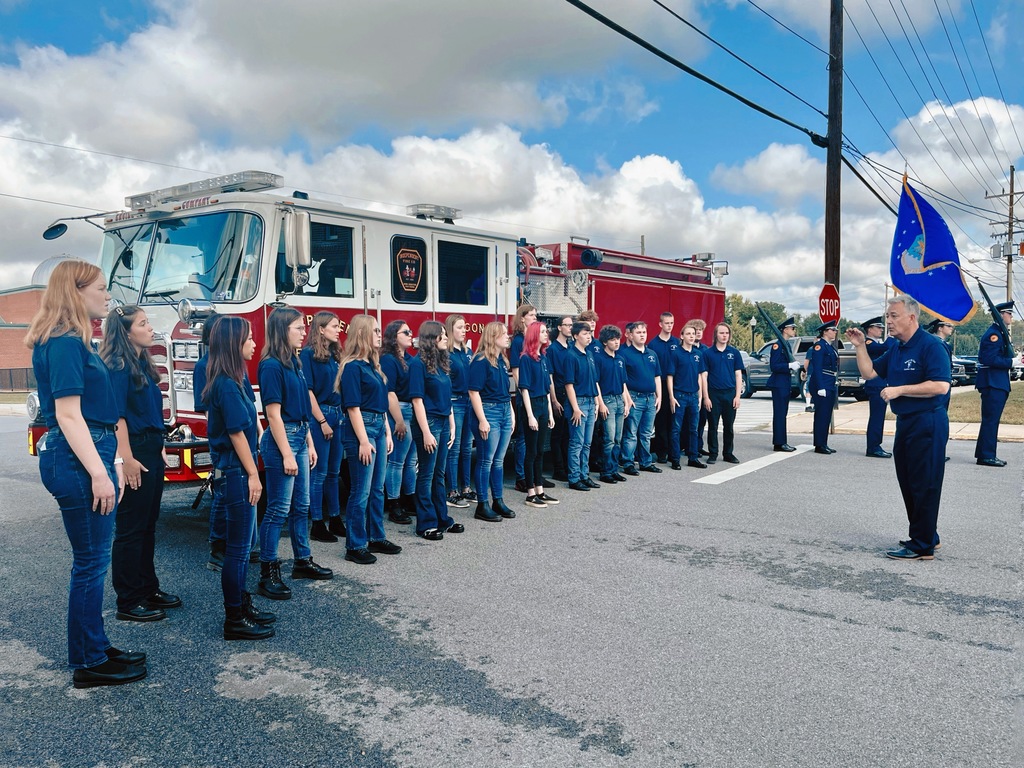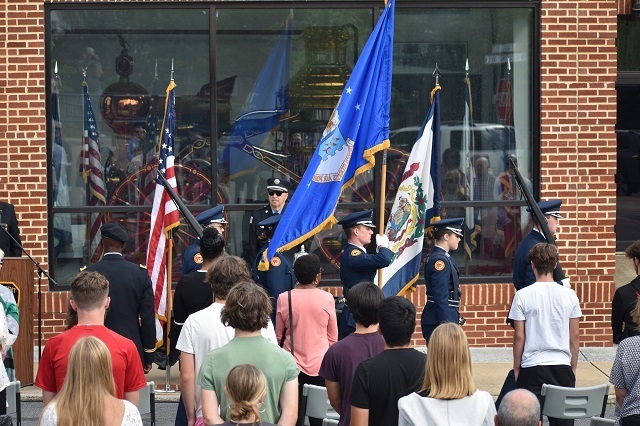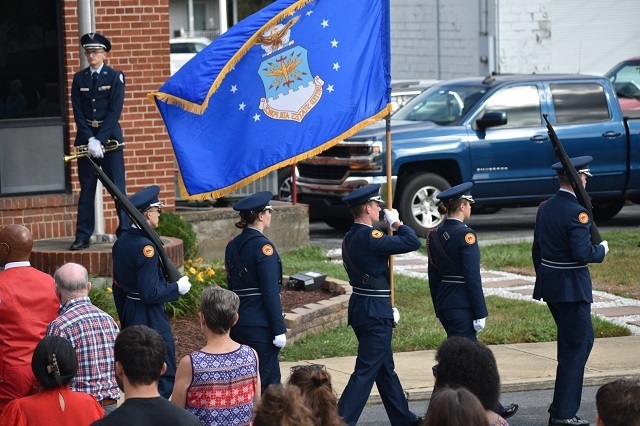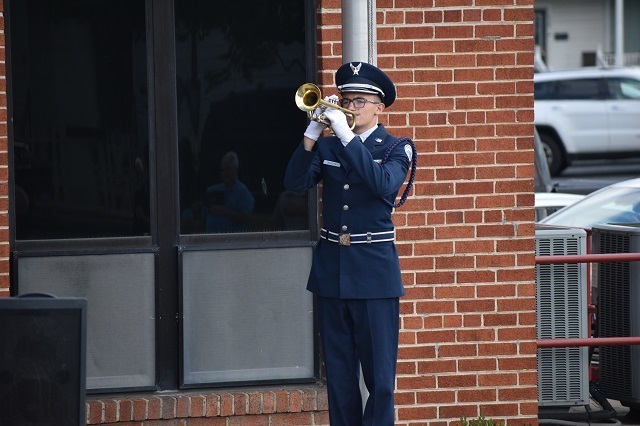 Today, we remember and reflect.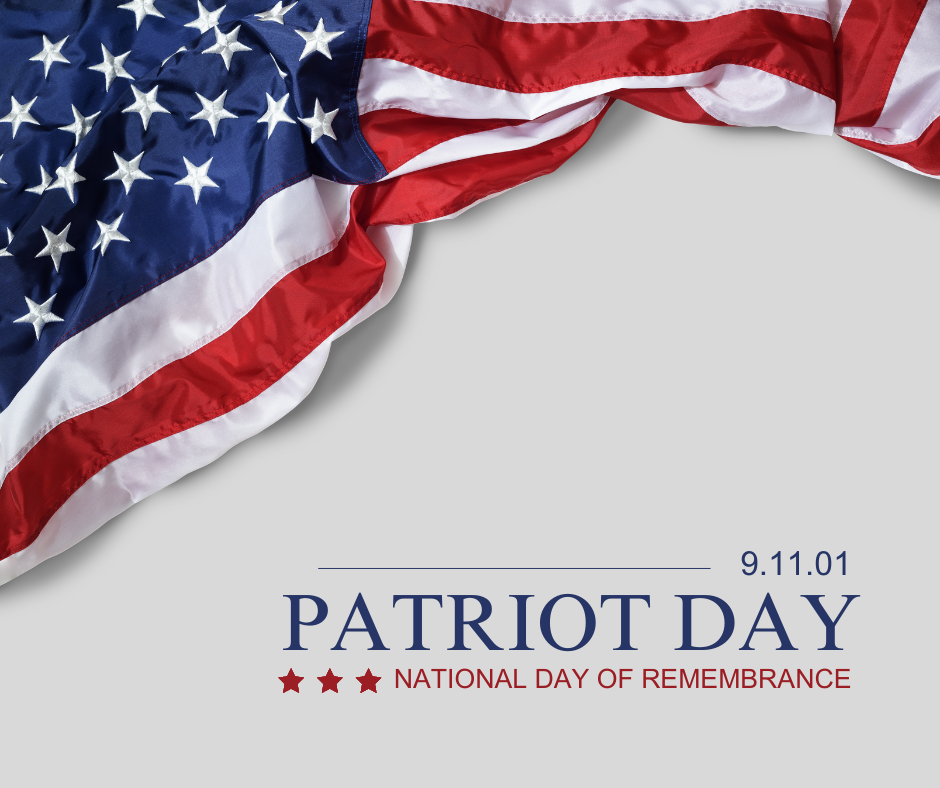 Did you know Jefferson County Schools has a Parent and Education Resource Center? That's right, and our PERC is already working hard to organize activities to help connect our students across the district. If you are interested in learning more about PERC, are looking for resources to support a student, or simply want to come out and make new friends, be sure to visit
www.jcswv.org/perc
.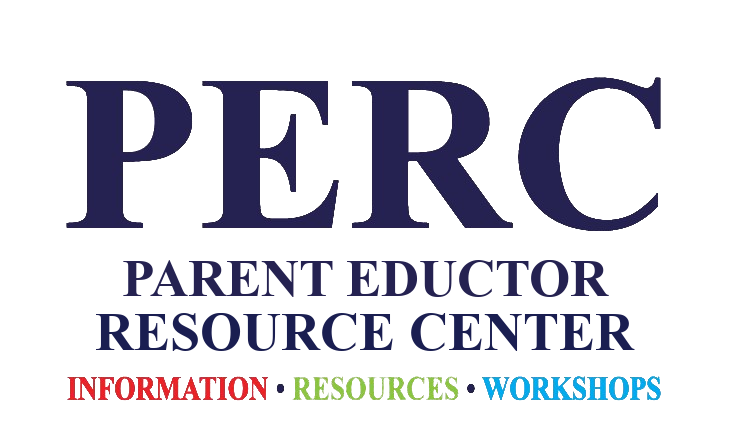 Todays Cross Country meet at Poorhouse Farm has been canceled.